Here at Ubertor, we are continuously looking on improving our customer experience. Hence we keep on searching for ways to develop features that our client needs.
Recently, we have improved the functionality of our widely used widget, the Featured Listing Widget.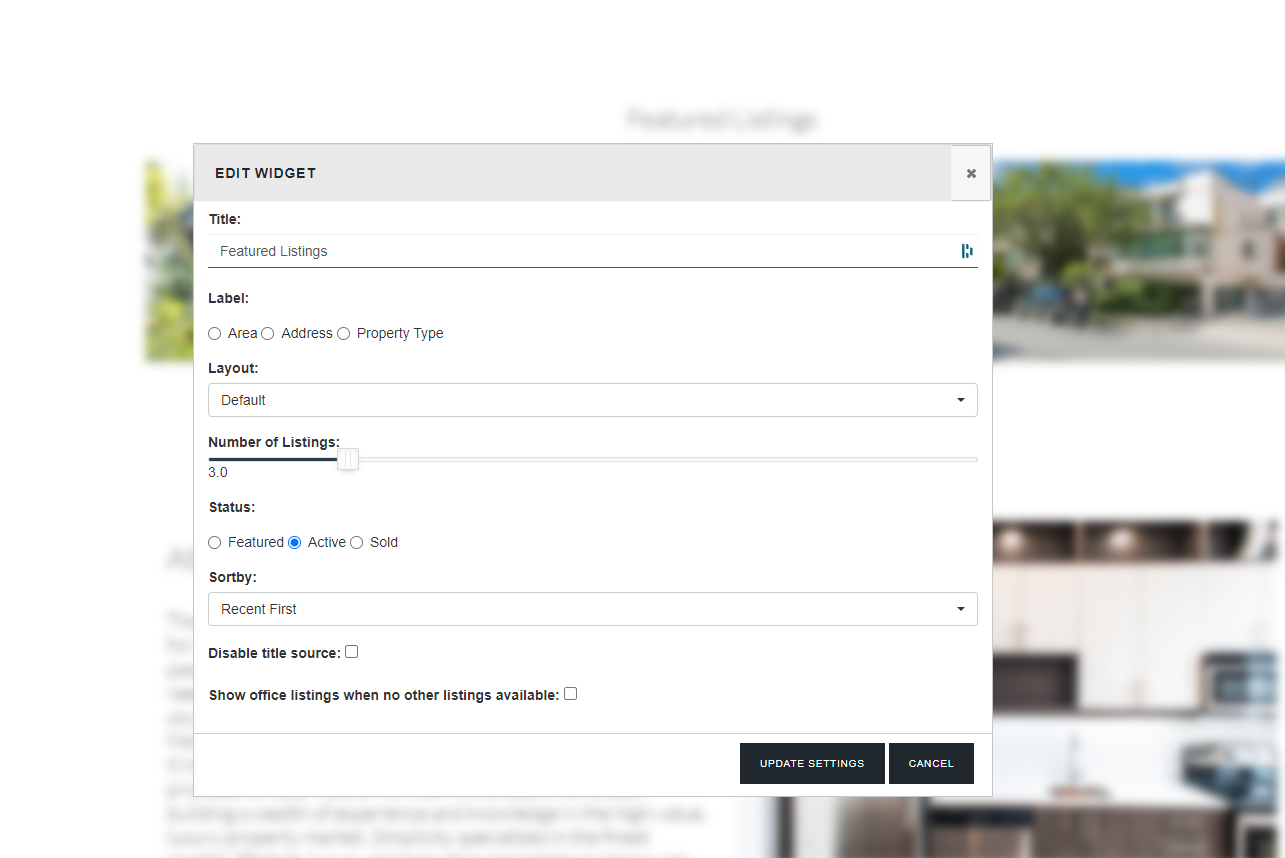 The widget is now also able to feature up to 12 listings and is supported by all themes, so you can showcase more on your pages.
Before, you can only feature manually selected listings, but now, you can choose whether to show the handpicked listings, all active, or all sold.
No listings to feature at the moment? Don't worry, the widget now supports showing Office listings when you have no listing added to the selected status e.g. you feature Active listings but you have none at the moment.
In line with that, we are also happy to unveil a new advanced widget: AFC Listings. Similar to Featured Listing, this also showcases listings on your pages but this time, it will show listings searched from your chosen filter or Auto Filled Categories (AFC).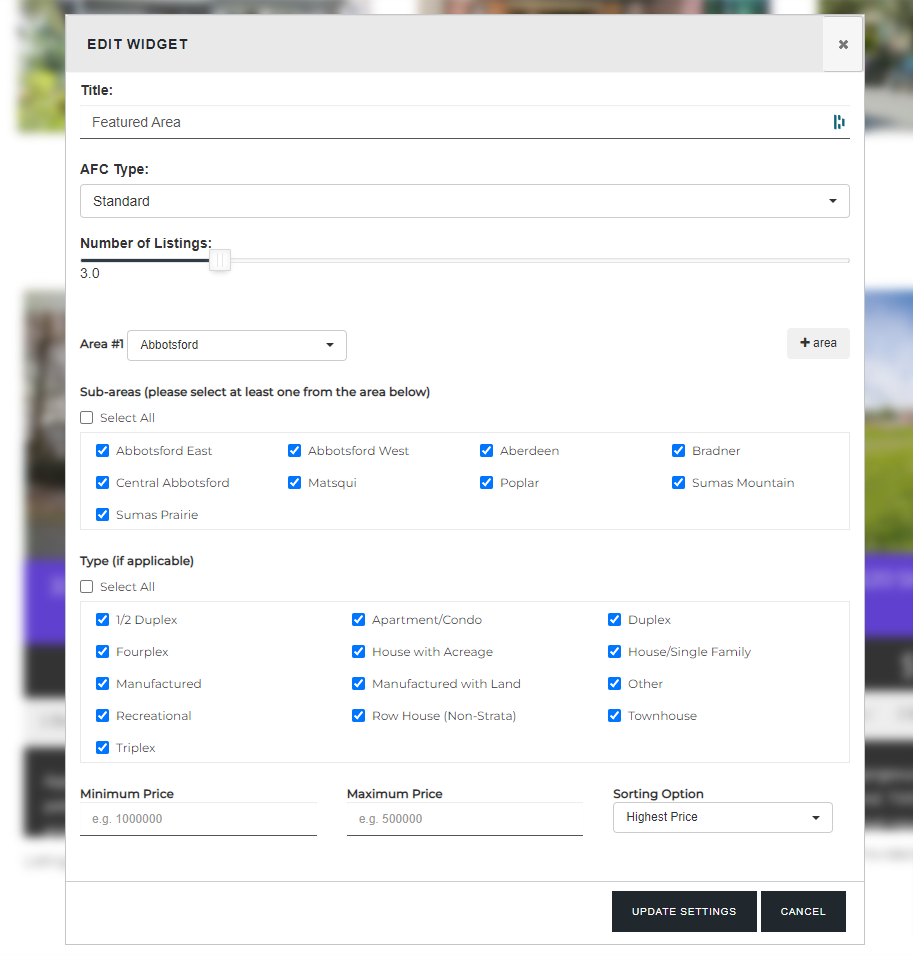 You can now select and show listings from specific areas, and sub-areas, under specific price ranges. This will surely boost your client's confidence and place you as an authority in areas you are specialized in.
Do note that these widgets, features, and property searches are only available to our supported Real Estate Boards.
If you want to test or add any of these recent Advanced Widgets or need help setting your Ubertor website, feel free to reach us at our Live Help and we'll be happy to assist you.