Social Media Services
Easy Plans and Pricing
$300

one time payment
Social Media Branding for Profiles and Cover Photo
$150

per month
Social Media Posts for Single Property Listing
Talk to us for special rates on 2 or more listings!
Built for busy Real Estate professionals

We'll take these off your list, so you can focus on what you do best.
SOCIAL MEDIA PROFILES BRANDING
ENHANCED PROPERTY PHOTOS
Stunning Landing Pages
Print-ready Property Brochure
Sharable Social Media image posts
Take your visual marketing to the next level
Appeal to your audience with professionally designed marketing materials. From digital to print, we got you covered.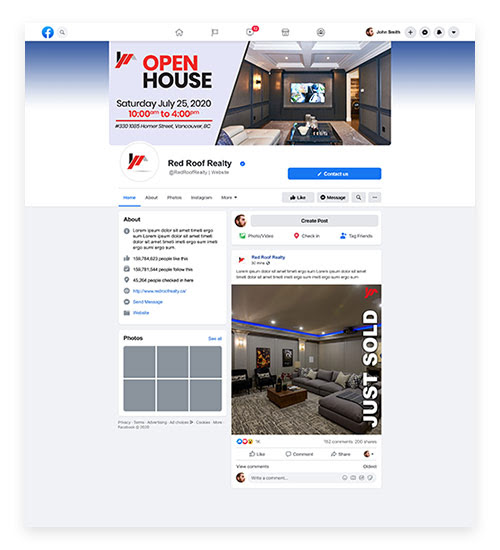 Craft Social Media Banners and Cover Photos
Facebook cover design + profile image
Twitter header design + profile image
LinkedIn company/personal page header design + profile image
YouTube Channel Art design + profile image
Stage those property photos without retaking the shots
You got a team on us to:
Remove those eyesore pieces of stuff that shouldn't be there.
Improve the ambiance of the property you are selling
Lighten up dark areas for maximum exposure
Drag the slider to see the before and after of the photo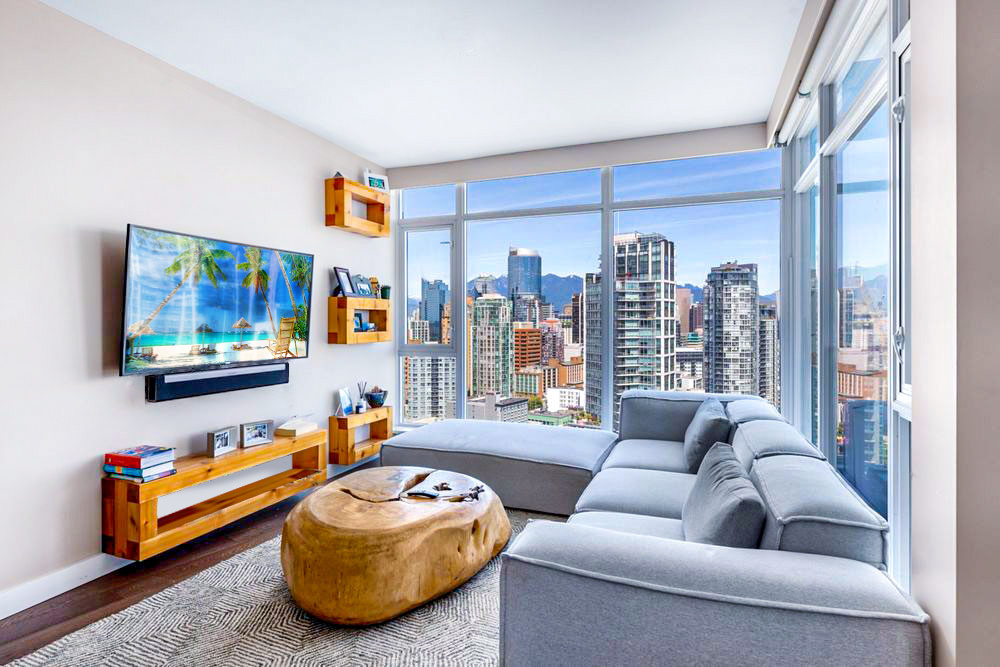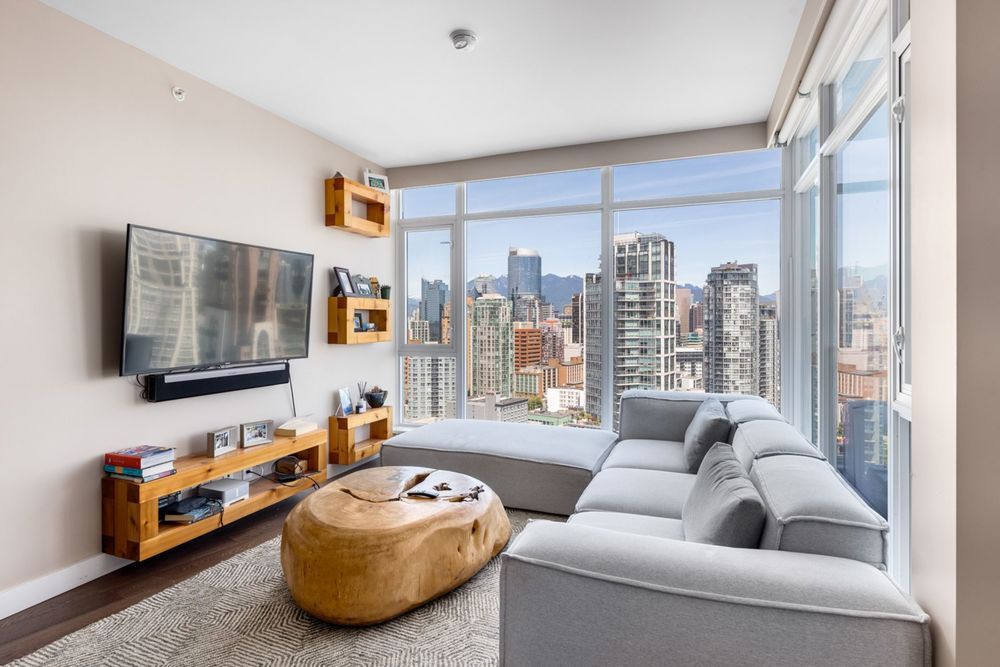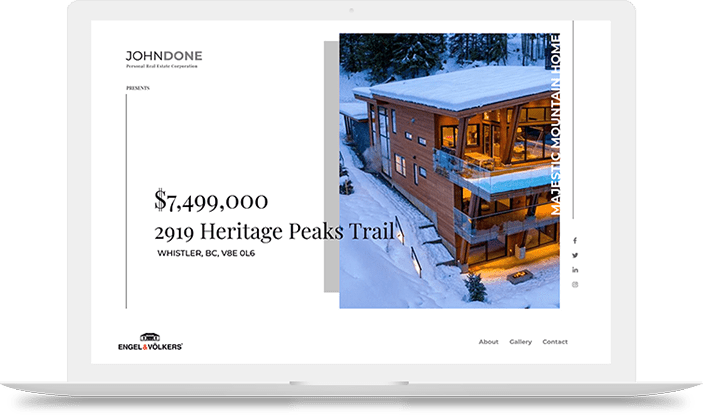 Create Stunning Landing Pages that focus on conversion
Provide special treatment to that property by creating a dedicated landing page that converts
Earn extra points from your sellers by presenting them a well-structured landing for their property
Add more features, video tours, walk score, and forms that a default listing page can't provide. If you have it, we can add it!
Have a print-ready Property Brochure when you can't rely on the internet
Connection failed? We got you covered. The landing page has a printable version which you can distribute to your prospective buyers during Open-house events or flyer handling.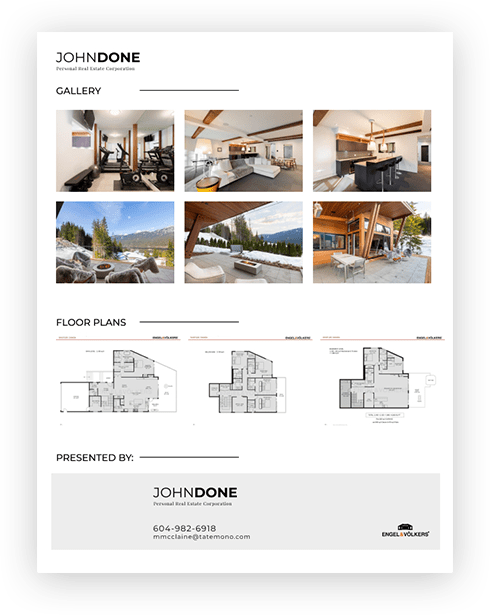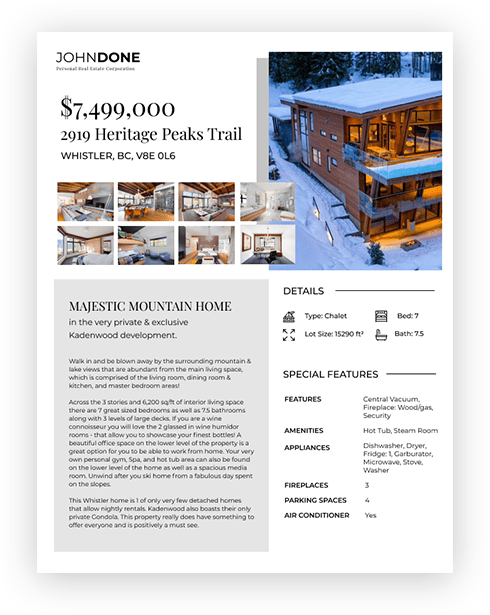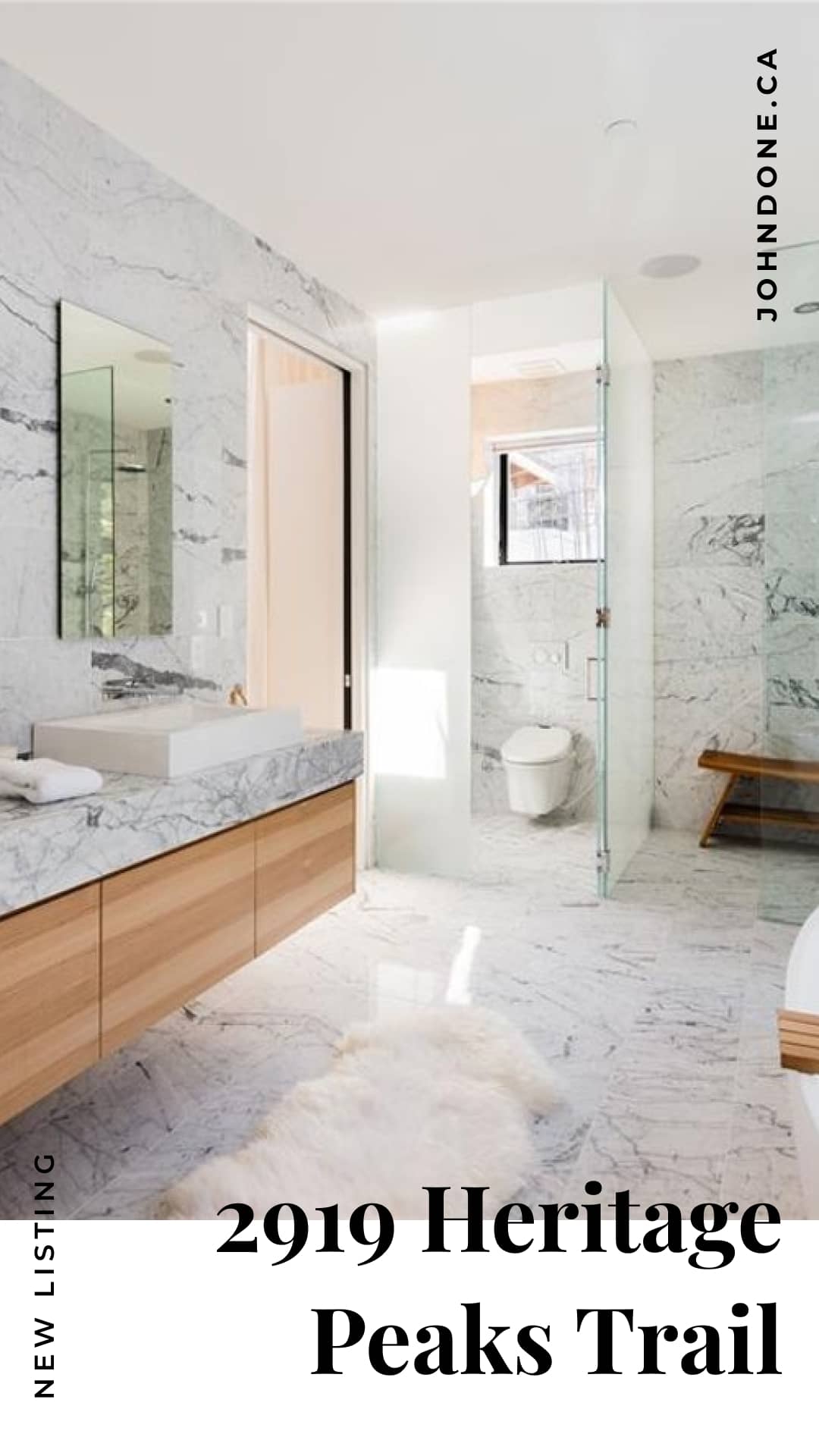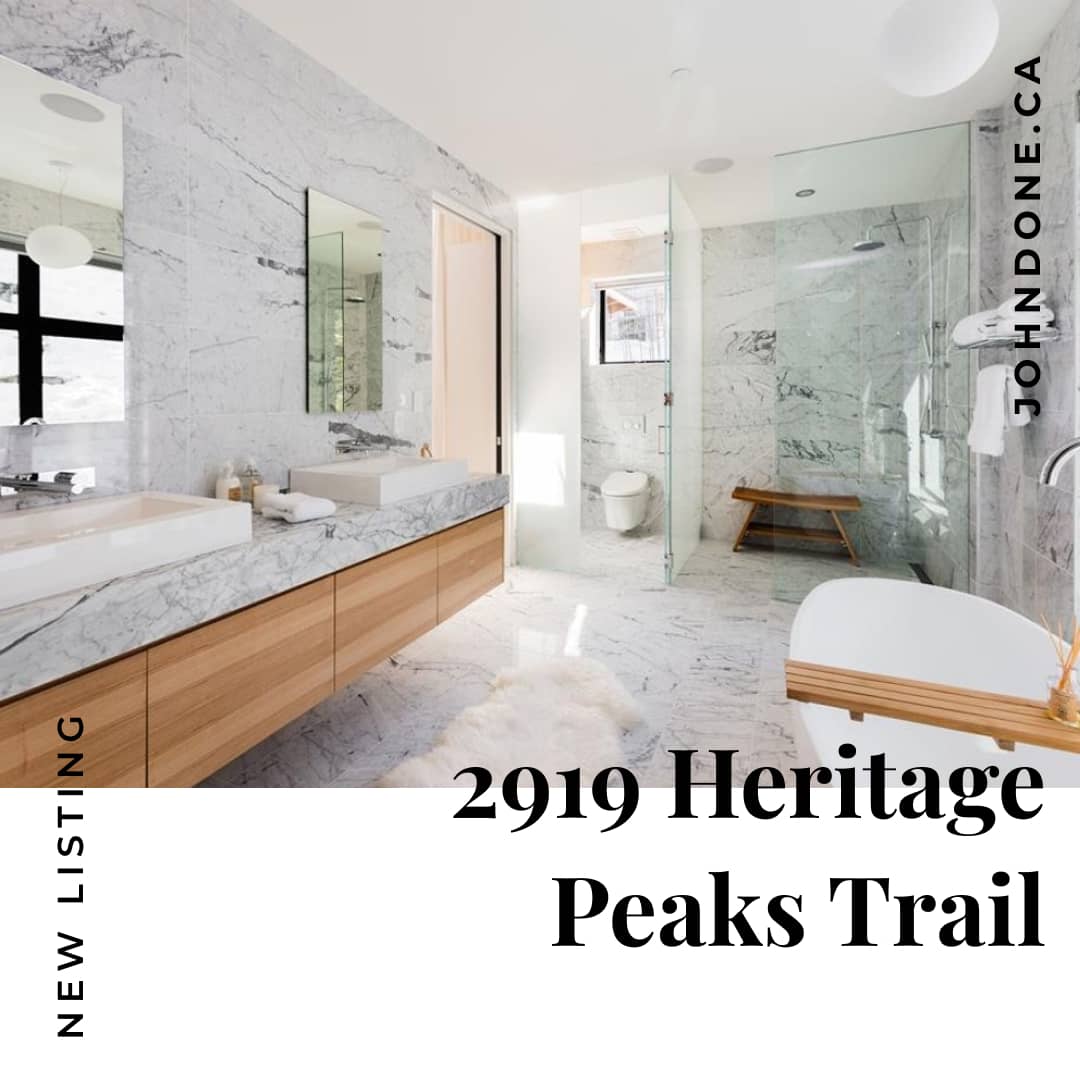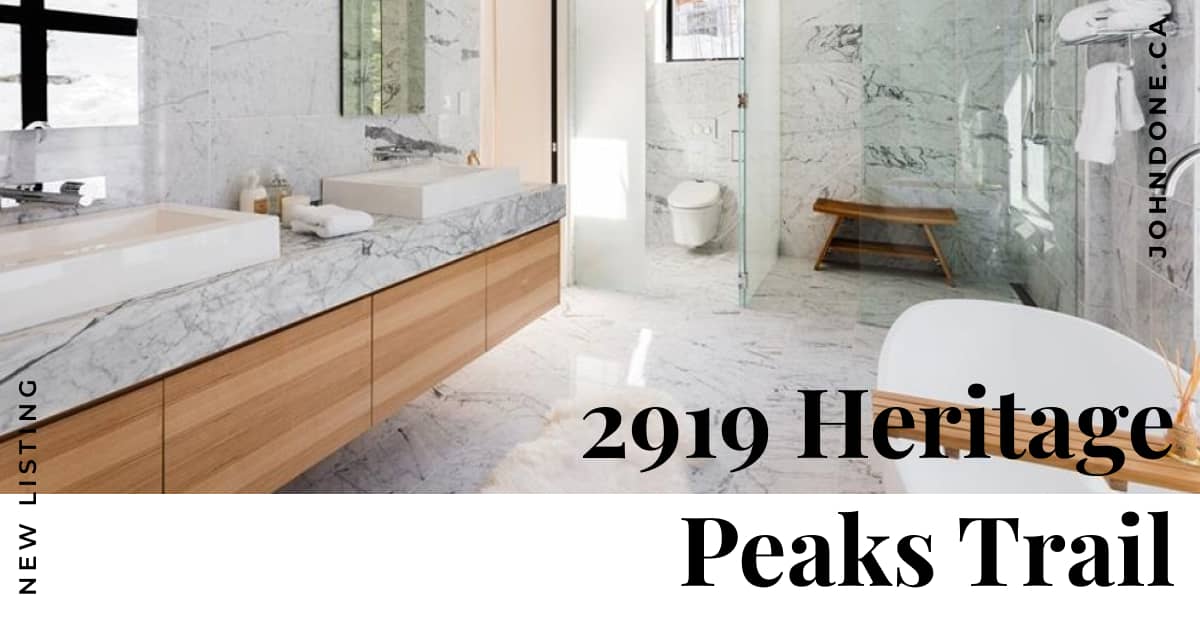 Take advantage of Social Media
Don't just slap your logo on that photo. We'll transform those property photos into professional posts that are optimized for Facebook and Instagram. We'll have it so that all you need to do is post it whenever you feel like it.
Amplifies your current digital marketing strategy.
An easy way to add value on your current offers
Our Social media Services
Social Media Branding for Profiles and Cover Photo
Enhanced Property Images
Professional Landing Page
Printable Brochure
Social Media Image Posts
Created for specific listings. Refreshed every month!
Your Strategies
Your Website
Your Social Media Pages
Your Email Campaigns
Your Digital Ads
Show professionalism, get more attention, and create good impression.
More Leads
Increased monthly potential leads by showcasing your marketing prowess through professional marketing designs!
Multiple Themes and Templates to start with, and counting..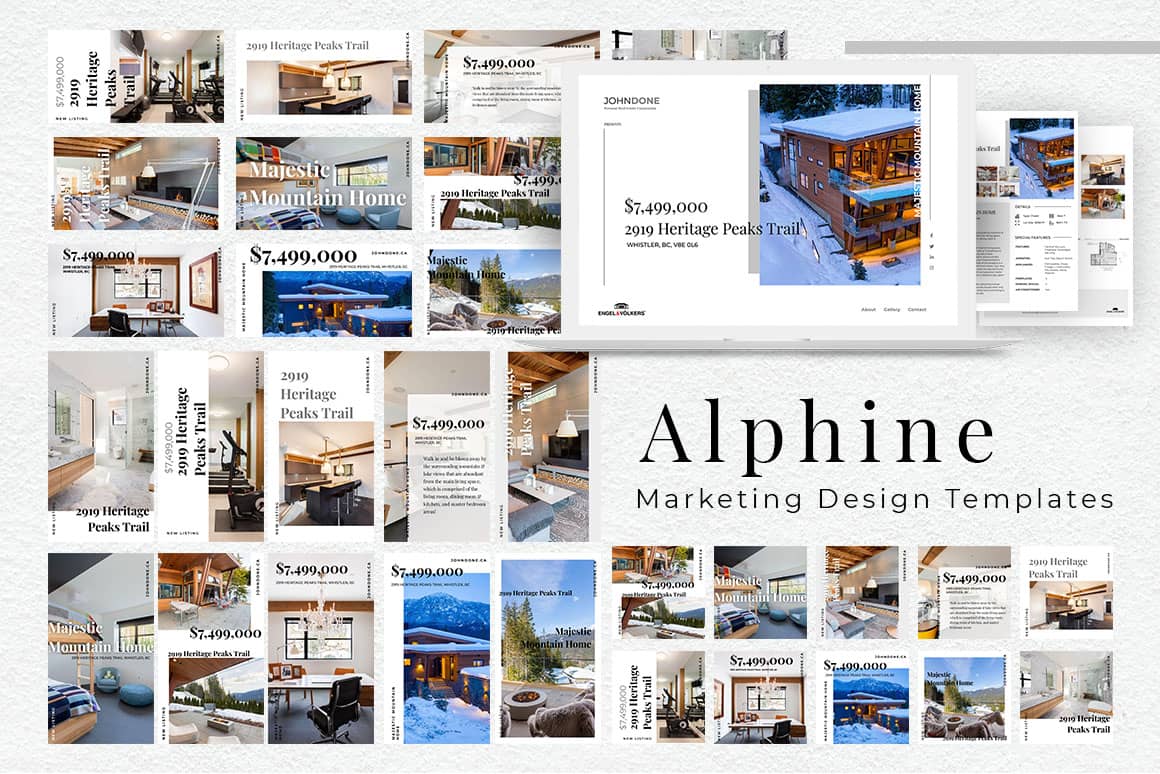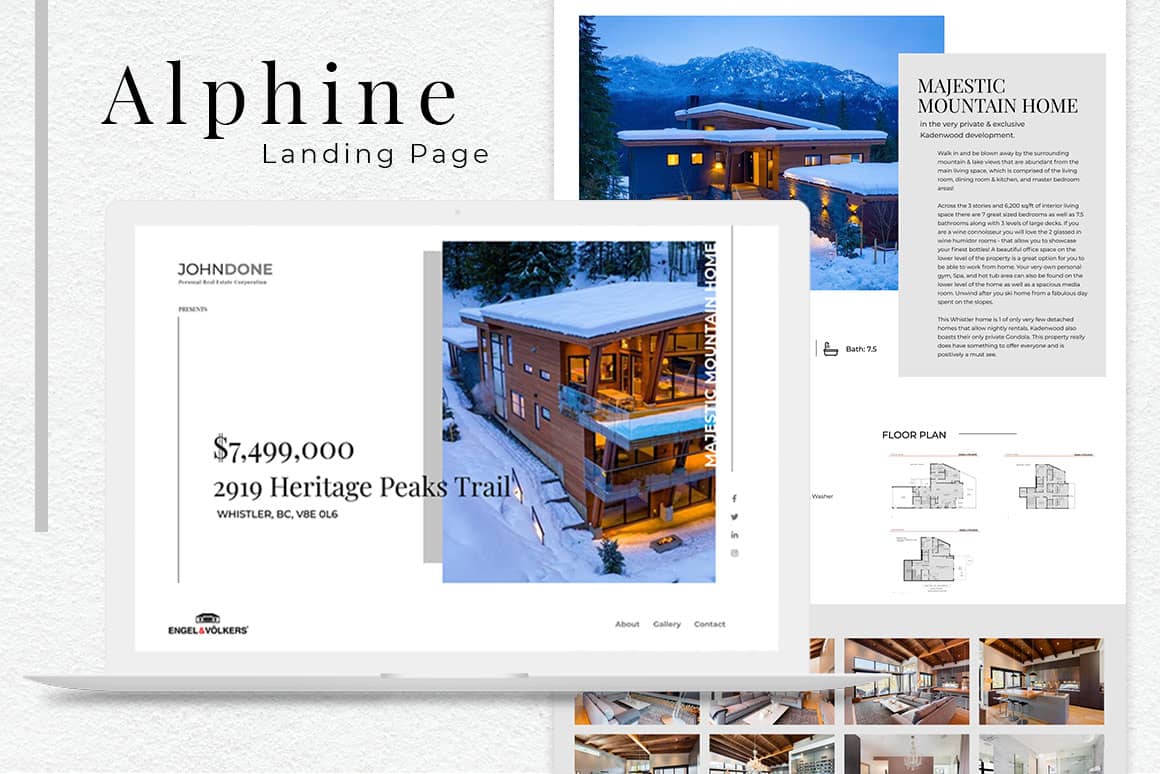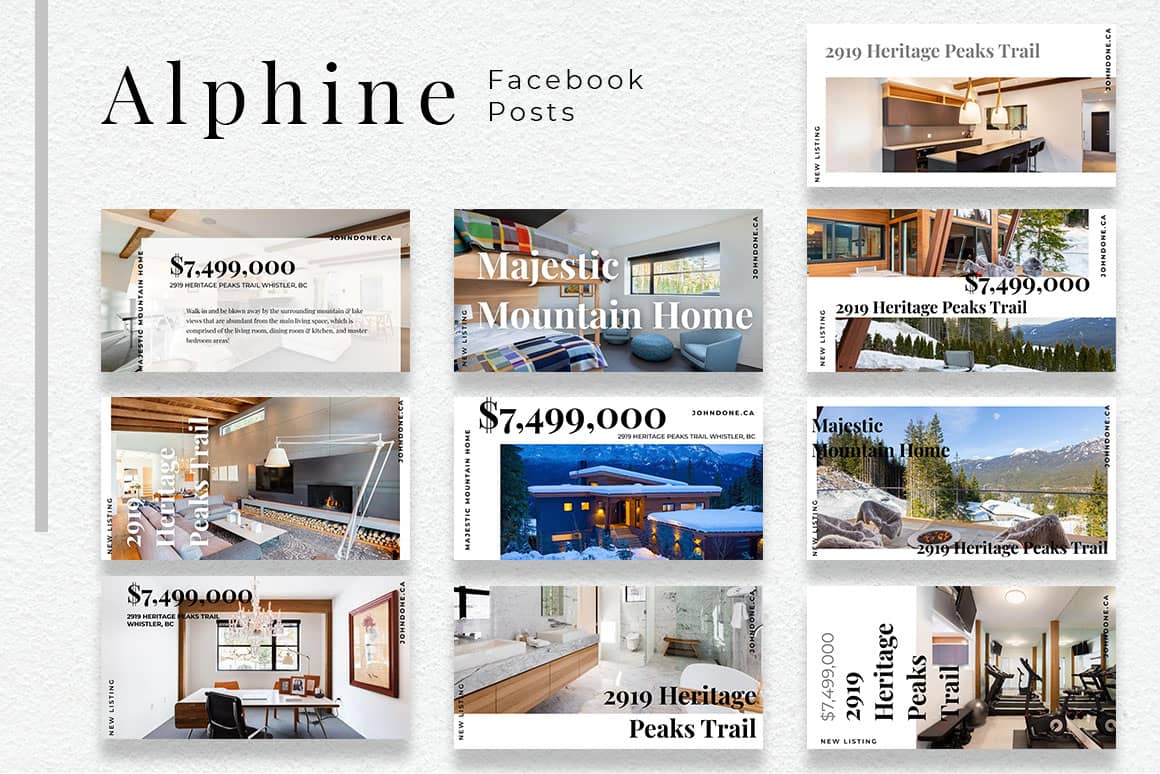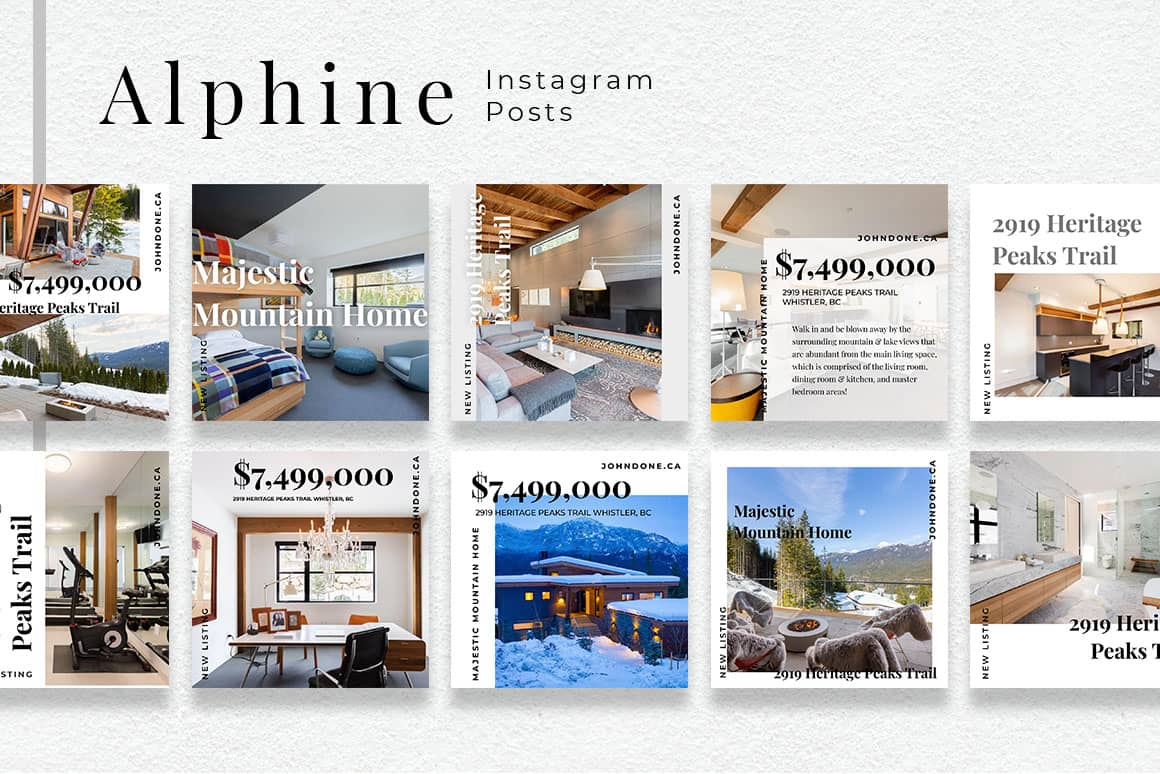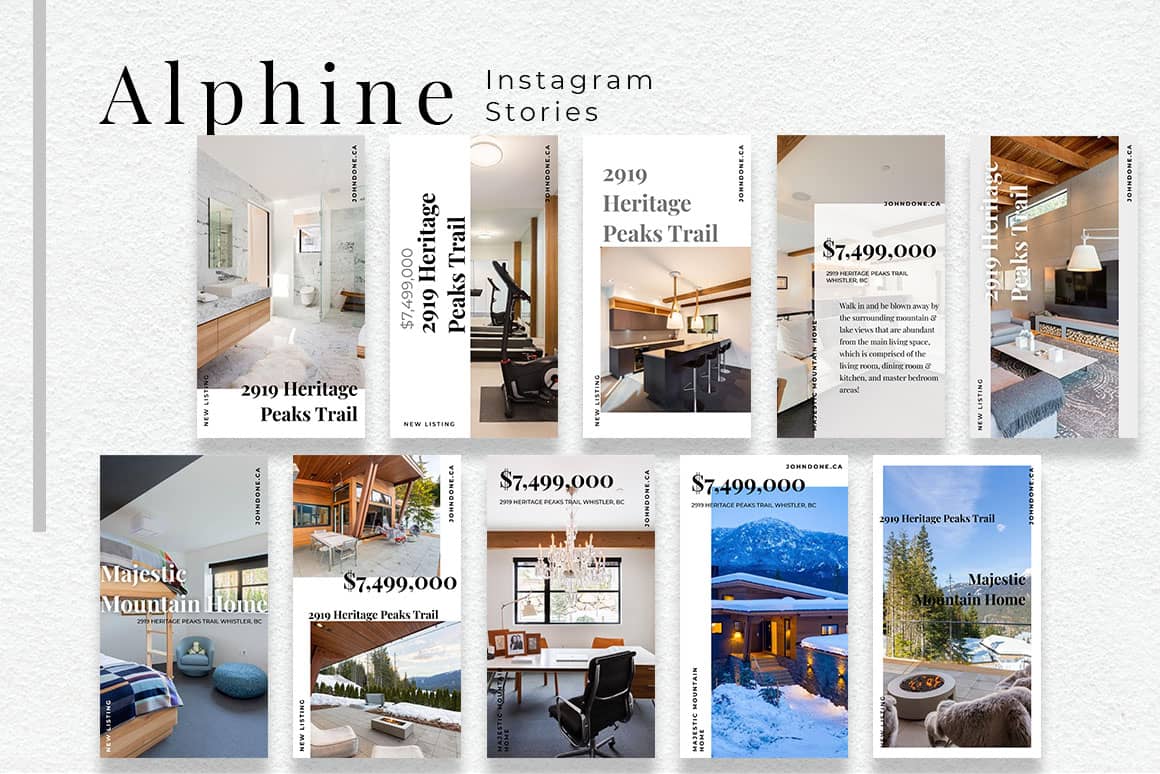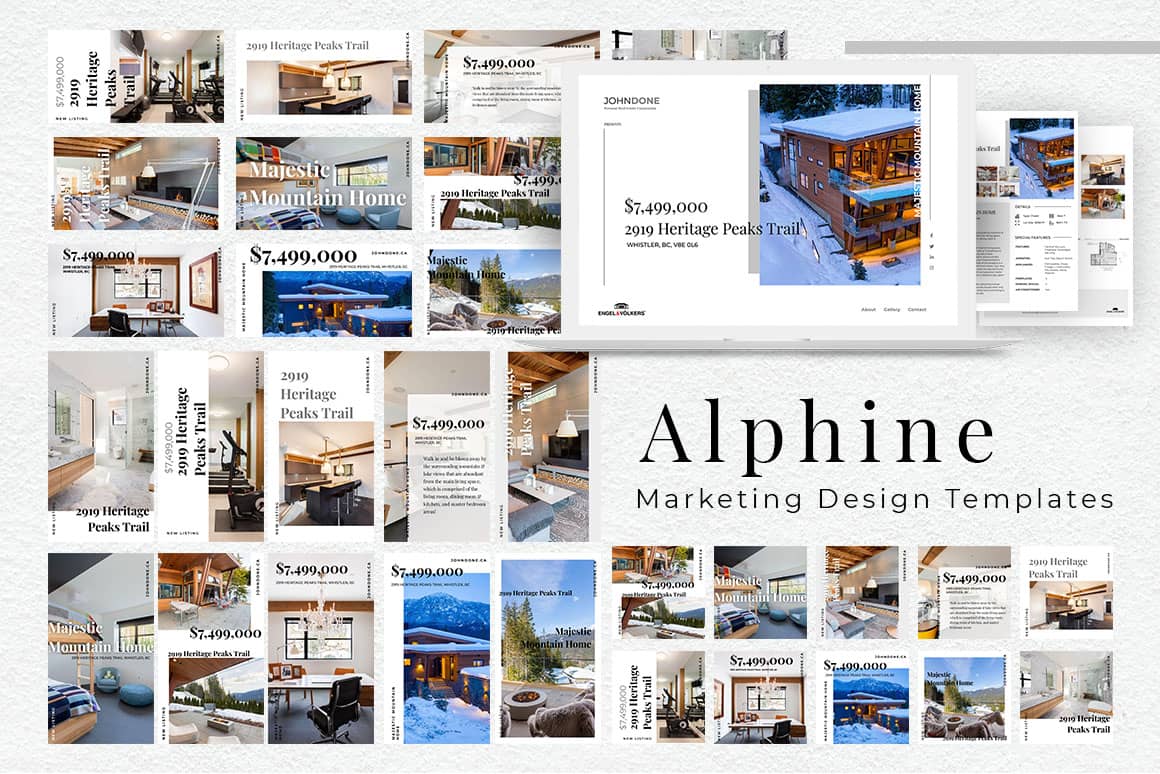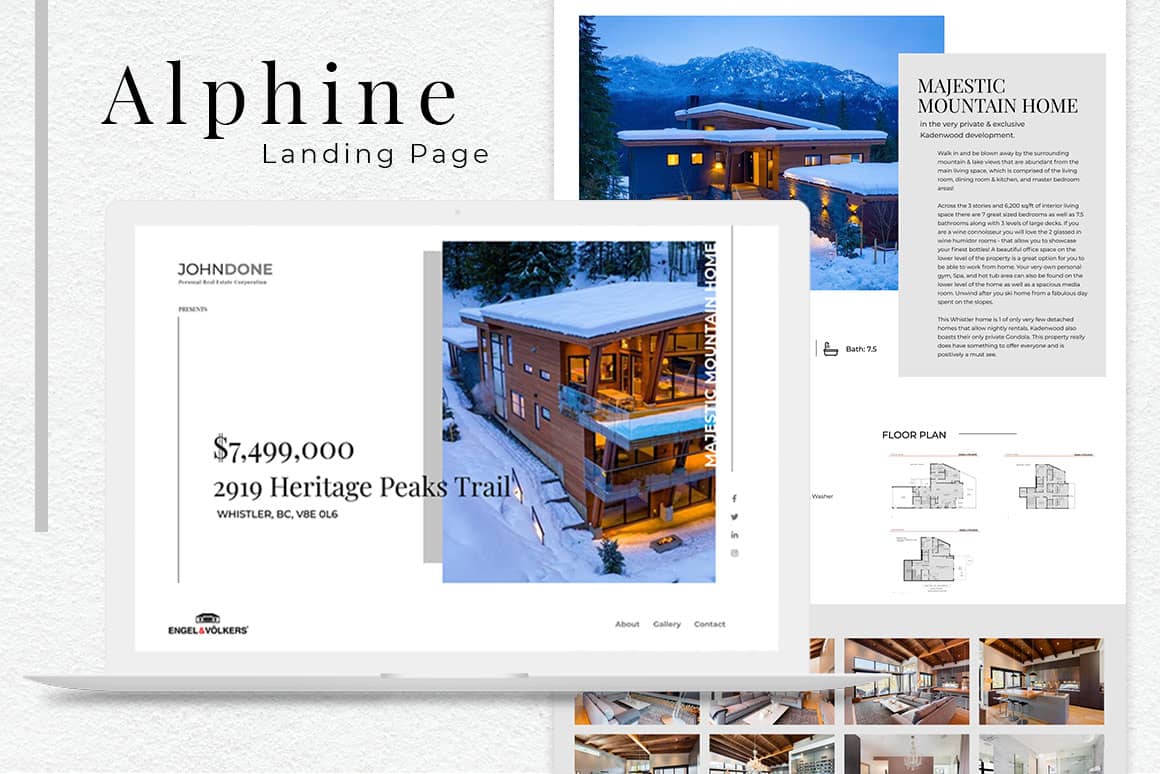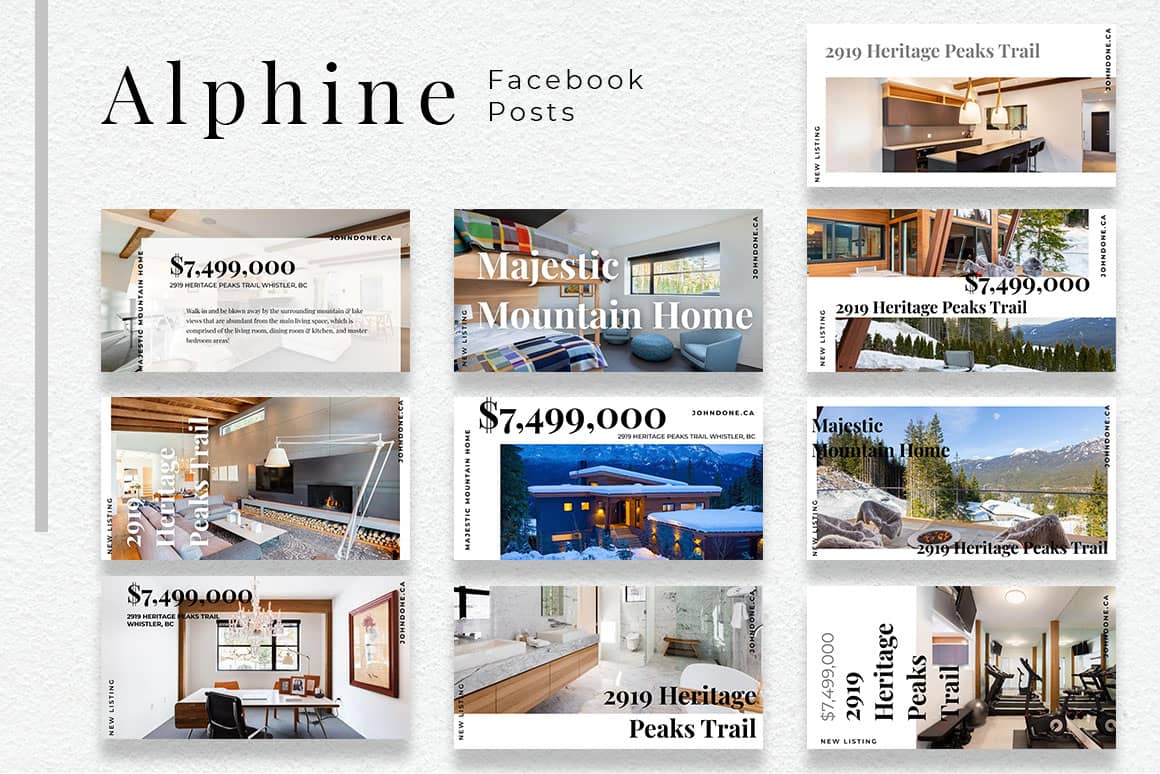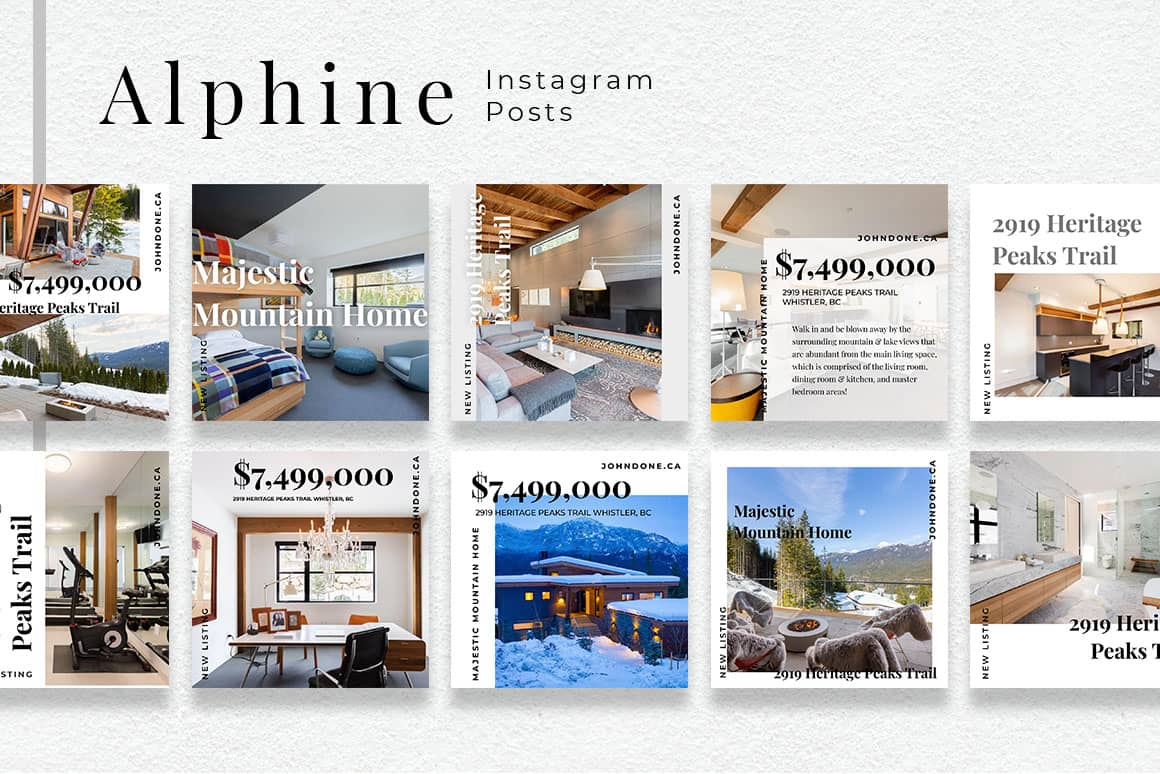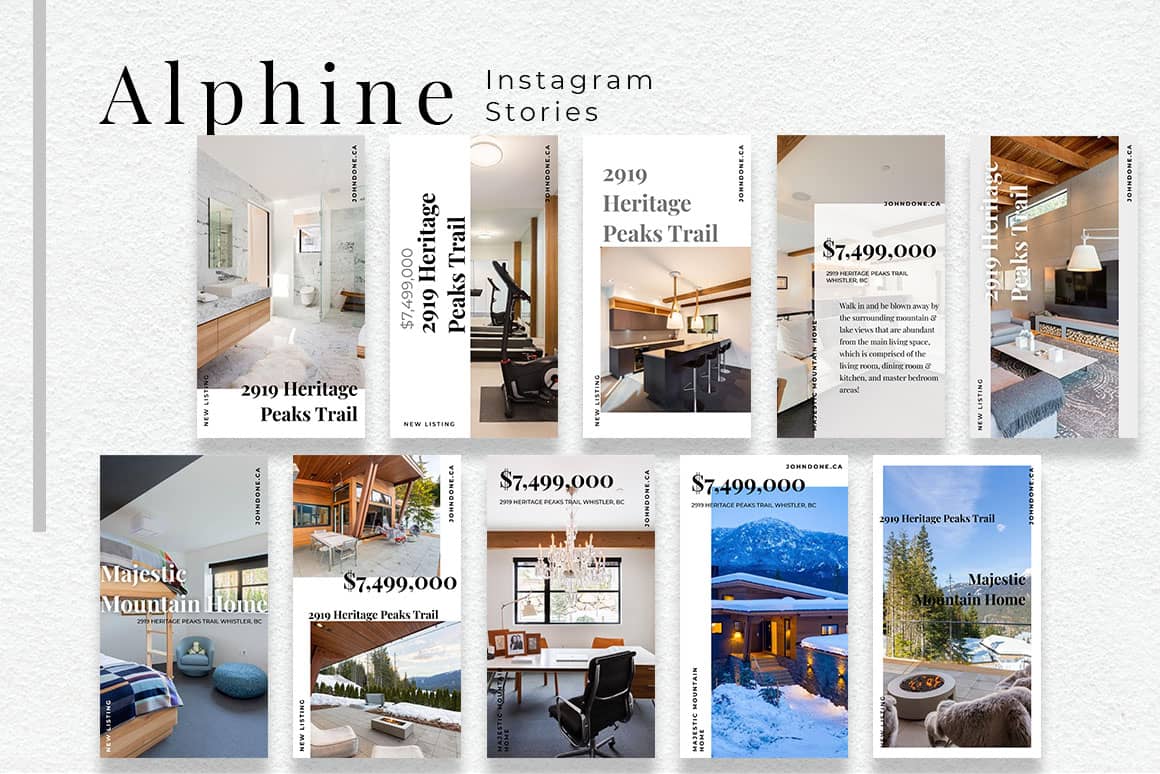 Easy Plans and Pricing
$300

one time payment
Social Media Branding for Profiles and Cover Photo
$150

per month
Social Media Posts for Single Property Listing
Talk to us for special rates on 2 or more listings!
Want to learn more on how this could help your Digital Marketing Efforts?