We've got their backs, now let us have yours covered
Check out how we've help Real Estate Professionals get their brands resonate on their online space!
Custom Designed?
Here's How It Works

.
Ideate
We'll help you discover the right approach on your web presence and let you decide on the specifics. We'll gather data then design based on it.
Reiterate
We will send you drafts on how your website should look like as well as some guidance to maximize your client engagement and searchability.
Launch
We will develop the website and make it live on a date you specified, making sure that it is accessible on all devices for the best experience.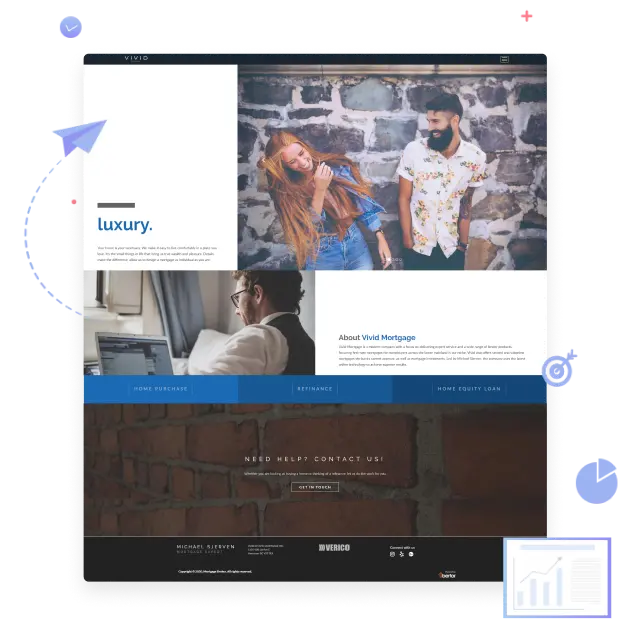 Value Based Pricing
You don't have to track hours of works. One time price until we deliver your final website
No Hidden Charges
What we quote you is the final price you'll have to pay. No extras on top of what was initially discussed.
Right on Time
We will make sure to deliver as long as you are responsive enough to give feedbacks on the project.
Dedicated Team
Our Designers and awesome Customer Support will guide you through the process to maximize your website
No Photos? No problem
No background photos yet? We've got your back. We'll search appropriate images for you free of charge
Unique Feature Needed?
We'll address your feature requests and check if it is compatible with our system before you sign-up.
Don't Take It From Us
Hear It From Our Clients

.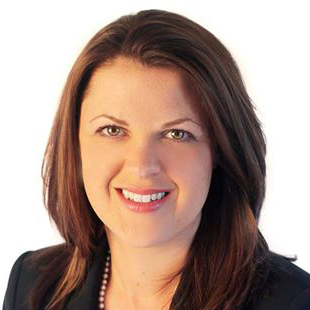 Liz Penner
Greyfriars Realty Ltd.
"I would recommend Ubertor because I've been very happy with their services throughout the years. Like how easy the website is to use, I like the professional look of the site. I really appreciate how well the pages are designed, and I think that anybody using it would be happy with their finished product."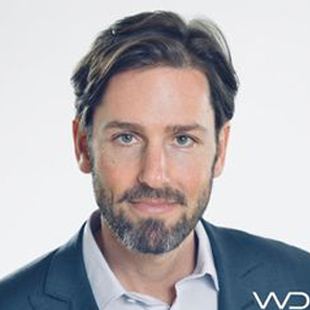 Michael Sjerven
Verico Vivid Mortgage
"Ubertor has helped my business over the years, in so many different ways. First they made it easy to launch the site going way back now, several years, 10 years ago. Secondly, they make it very easy to upload content, words, and the other important thing is that it looks great. They've always had cutting edge templates, and more recently of course design services that have made my website even better."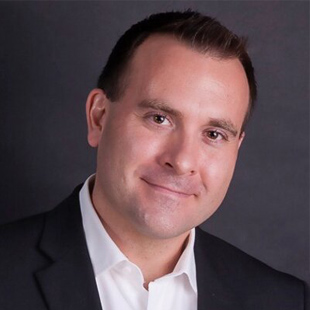 Cortney Lessard
Century 21
"Ubertor has helped me run a successful business by making it incredibly easy the SEO. You end up on the first page of Google organically rather quickly, which leads to more clients, leads to more business, and a happy real estate agents.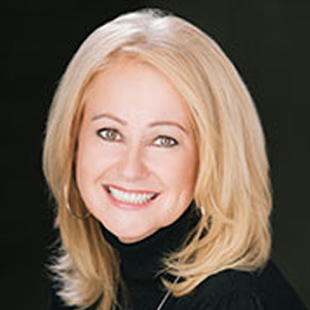 Tammy Evans
RE/MAX
"Well Ubertor has helped me run a successful business because they're taking care of things that are not my area of expertise but a very much part of theirs. And so I can depend on them to provide that service for me. Provide a website that is user friendly that makes people want to look at it. And in this day and age, you cannot have a presence in real estate unless you have a good website."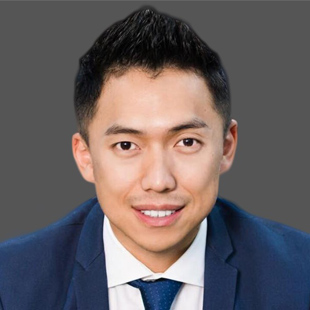 Kevin Chen
Oakwyn Realty
"Ubertor helped me run a successful business by putting in live agents which is or can be like my backbone. So whenever I need to change the contact on my listings, or the design on my website, or any certain tweak to my website, they are always there. Even their good responding to my emails and stuff.""
Need help deciding if this service is right for you? We're always here to help!