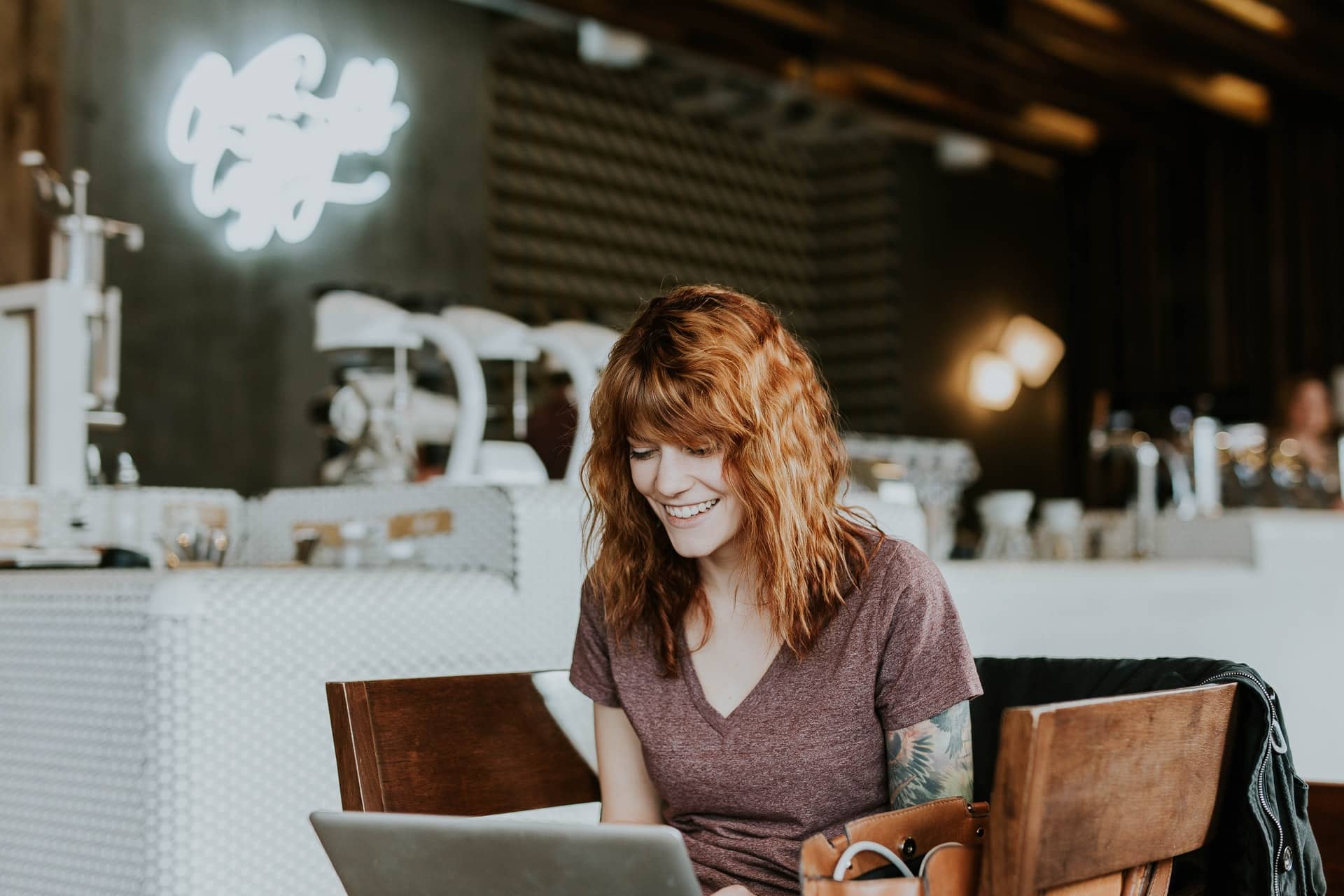 Trusted Real Estate Website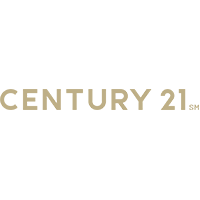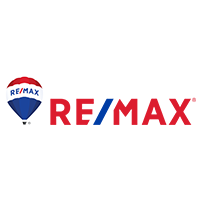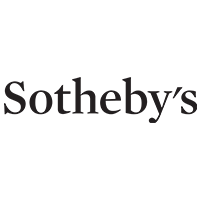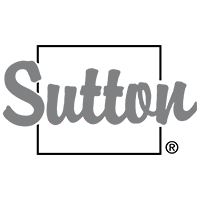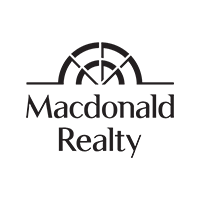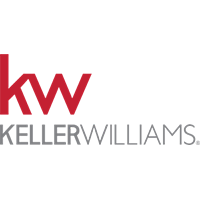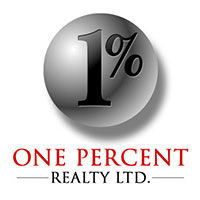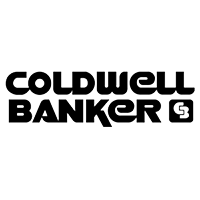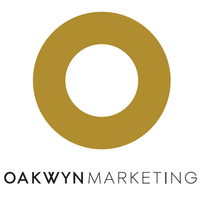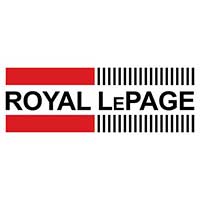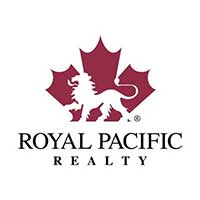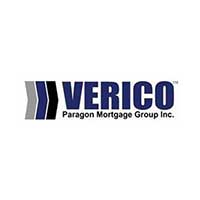 Ubertor has helped Real estate agents sell over 125,000 properties and over $90,000,000,000 in property value since our start in 2000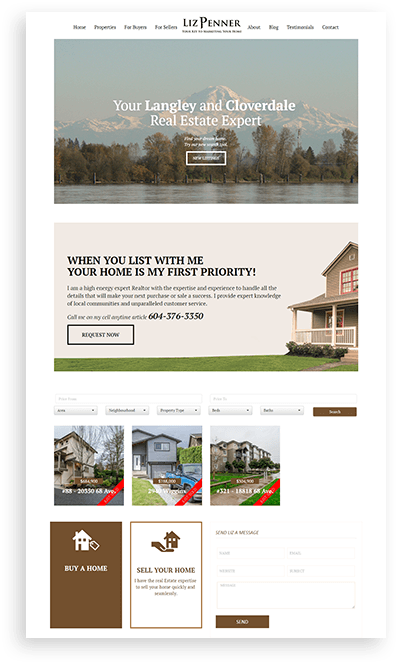 LIZ

PENNER

Greyfriars Realty Ltd.

"I would recommend Ubertor because I've been very happy with their services throughout the years. Like how easy the website is to use, I like the professional look of the site. I really appreciate how well the pages are designed, and I think that anybody using it would be happy with their finished product."
---
MICHAEL

SJERVEN

Verico Vivid Mortgage

"Ubertor has helped my business over the years, in so many different ways. First, they made it easy to launch the site going way back now, several years, 10 years ago. Secondly, they make it very easy to upload content, words, and the other important thing is that it looks great. They've always had cutting edge templates, and more recently of course design services that have made my website even better."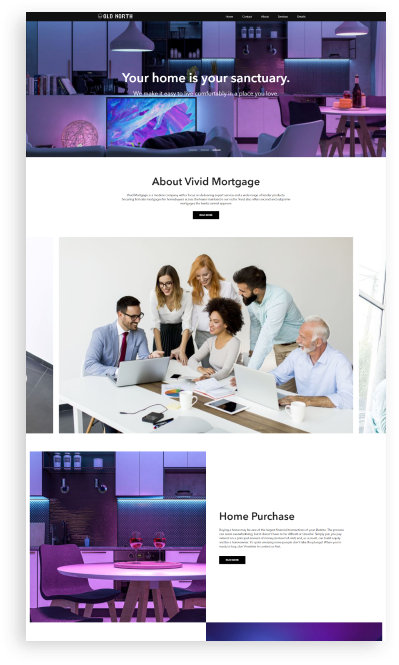 ---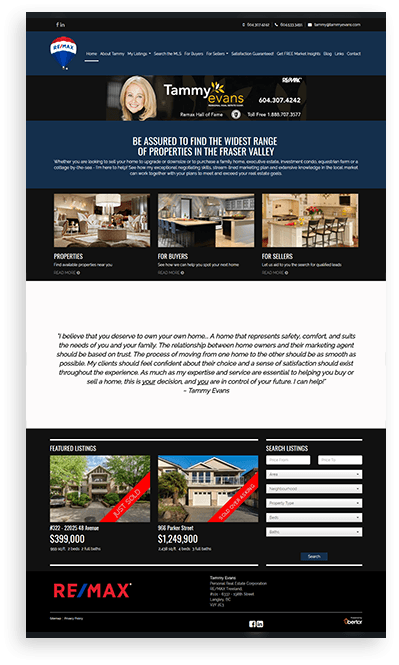 TAMMY

EVANS

RE/MAX

"Well Ubertor has helped me run a successful business because they're taking care of things that are not my area of expertise but a very much part of theirs. And so I can depend on them to provide that service for me. Provide a website that is user friendly that makes people want to look at it. And in this day and age, you cannot have a presence in real estate unless you have a good website."
---
CORTNEY

LESSARD

Century 21

"Ubertor has helped me run a successful business by making it incredibly easy the SEO. You end up on the first page of Google organically rather quickly, which leads to more clients, leads to more business, and a happy real estate agents.
What I love the Ubertor best is the ease of use of the backend of the website. You can put up a fantastic website yourself within a day and you're off to the races, marketing to the general public. Also, when the public lands on your website, they're familiar with the Ubertor website, they can navigate easily, you retain them on your website which increases your leads."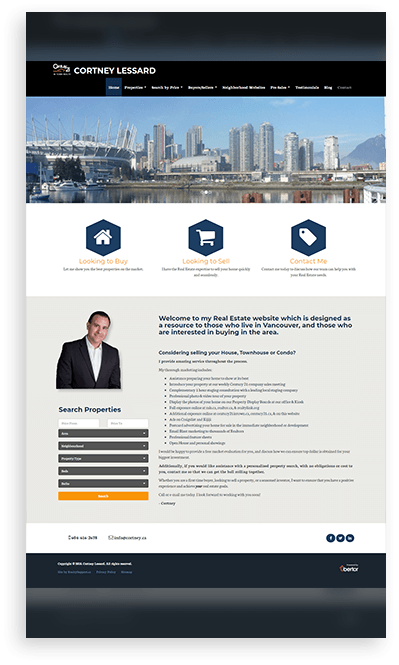 ---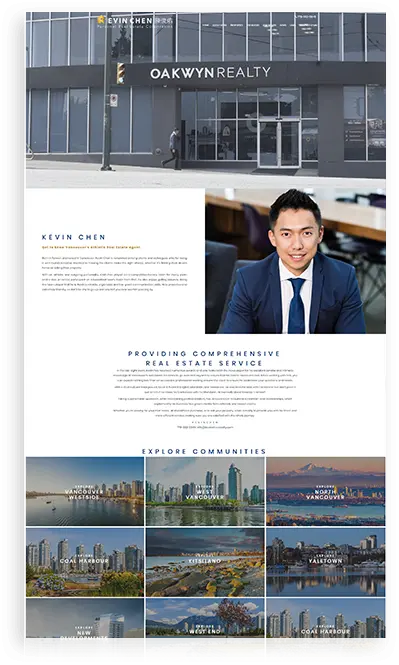 KEVIN

CHEN

Oakwyn Realty

"Ubertor helped me run a successful business by putting in live agents which is or can be like my backbone. So whenever I need to change the contact on my listings, or the design on my website, or any certain tweak to my website, they are always there. Even their good responding to my emails and stuff.

The reason why I like Ubertor is that they have such a strong powerful team to support me. For example, when I first designed my website they designated someone, a web designer, fully catered to me and ask me all the details, what I want in my website like contents, photos, how I want to stand out, and be different from other real estate agents, that's the reason why I like Ubertor."
---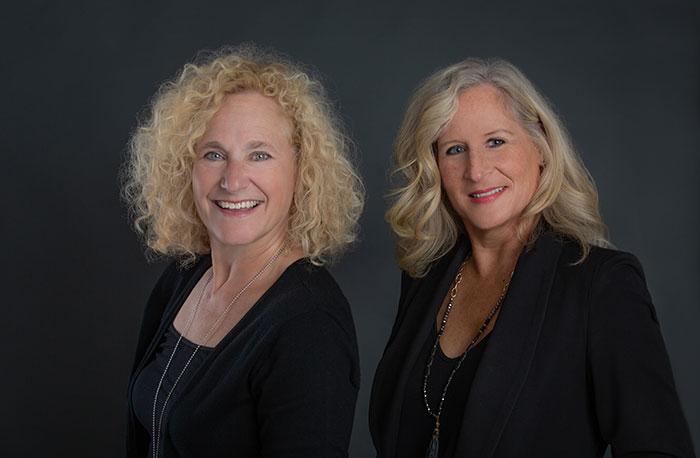 JILL

WIERSMA

RE/MAX

"Their customer service is fantastic! You can call, email or do an on-line chat and they are very responsive and go above and beyond to help! In this business that offer to jump in and help, above and beyond is really, really appreciated!"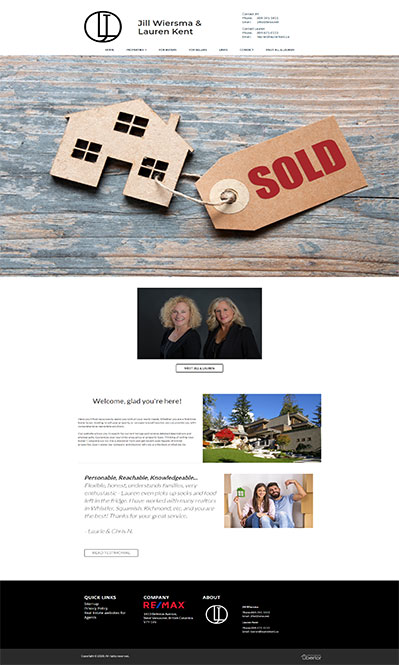 ---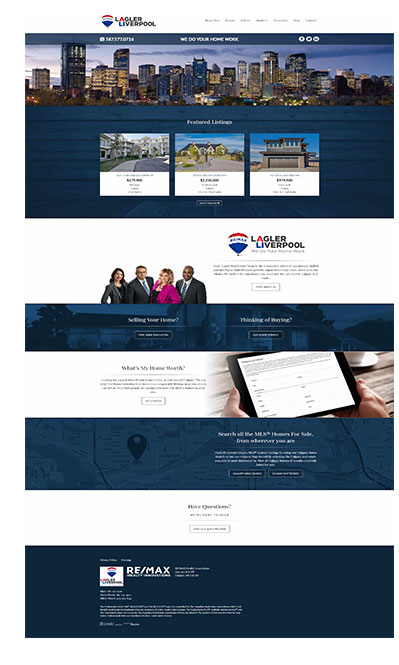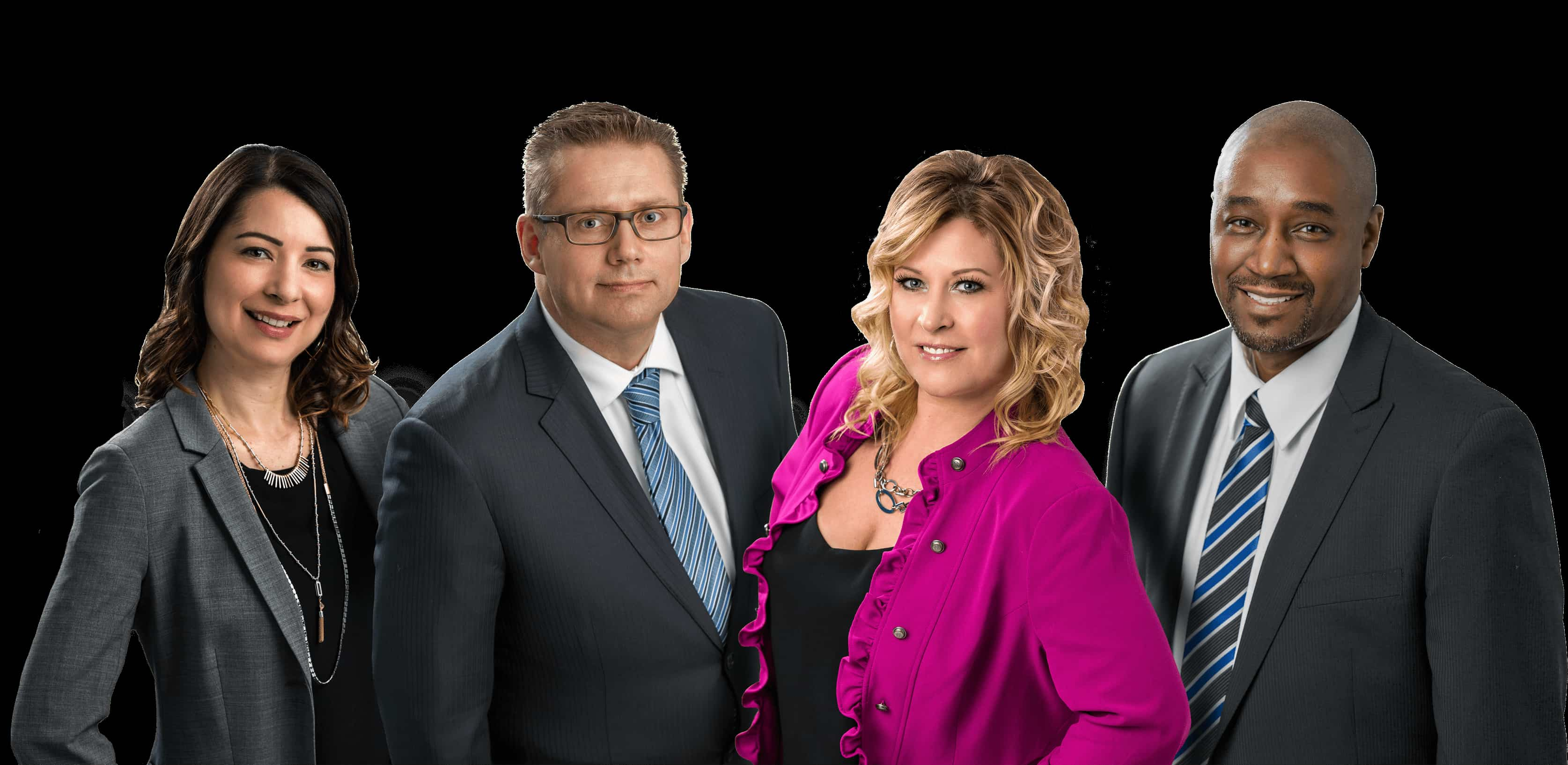 PARRY

LAGLER

RE/MAX

"Quick and easy to update and get help. Your guy Charles is awesome and has helped us many times."
---
Sign up with Ubertor and start building a successful Real Estate business